5 Workplace Trends in 2023
The world of work sees trends come and go on a yearly basis. And 2023 will be no different. In fact, next year is set to disrupt traditional ways of working altogether. In the upcoming year, we expect generations across the decades to work collaboratively, with Gen Z accounting for over 40% of the employee population; employer and employee expectations shifting to focus heavily on wellbeing, and an introduction to new technologies soon to be part of our everyday work lives. To give you an insight into the initiatives that are changing the world of work, this article will explore the predicted workplace trends in 2023. With this knowledge, you can feel empowered to modify your own work environment to mirror the flexible, accepting and collaborative culture expected in the next year.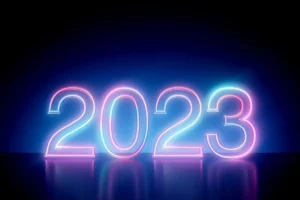 Hybrid and Remote Working
Years have passed since the Covid-19 pandemic, with most of the world returning to a pre-lockdown lifestyle soon after. However, remnants of this past still remain, most notably: hybrid and remote working. In fact, these working arrangements are set to become the new standard in the modern workplace, with 15% of full-time workers now entirely remote and 30% now hybrid working.
Although remote working is still a relatively new phenomenon, initial research implies that remote working has increased employee happiness by as much as 20%. This is unsurprising as employees who had the opportunity to work from home had twice as much work-life balance compared to full-time office workers. In addition, a growing body of research suggests remote work increases productivity, with 41% of employees reporting enhanced efficiency when working from home.
Despite these positive statistics, businesses still have a long way to go before they can harness the full potential of hybrid working. In 2023, businesses will likely face challenges when monitoring the outputs of their geographically dispersed workforce, without violating employee privacy and trust.
With that said, time and attendance systems are a popular solution to this modern-day challenge. These systems streamline attendance management and optimise your team's work hours by outlining a reliable routine, encouraging healthy work habits and enhancing employee accountability with remote clocking in and self-service for holiday and absence input.
Flexible Working
One of the most popular workplace trends in 2023 is the demand for greater flexibility.
Flexible working will not only allow employees to enhance their work-life balance, but it will also cater to parenting and educational responsibilities outside of work. To oppose the conventional Monday-to-Friday, nine-to-five approach, the 4-Day Work Week Campaign was launched.
For 2,600 UK employees, reduced work days without reduced pay is not just a dream, but a reality their business committed to. So far, the campaign has had incredible results, including increased productivity and happiness levels. Due to its success, the 4-Day Work Week Campaign estimates that if all UK businesses adopted this new approach, they would save £104 billion annually due to increased productivity.
The four-day work week is being trialled further afield too; Scotland, Belgium, Sweden, Iceland, the U.S., Canada and New Zealand are planning on, or have already, trialled this new way of working. And we are seeing similar results across the globe. For example, after just a two-month trial, a New Zealand firm found that work-life balance increased by 24%, employee engagement increased by 20% and stress reduced by 7%.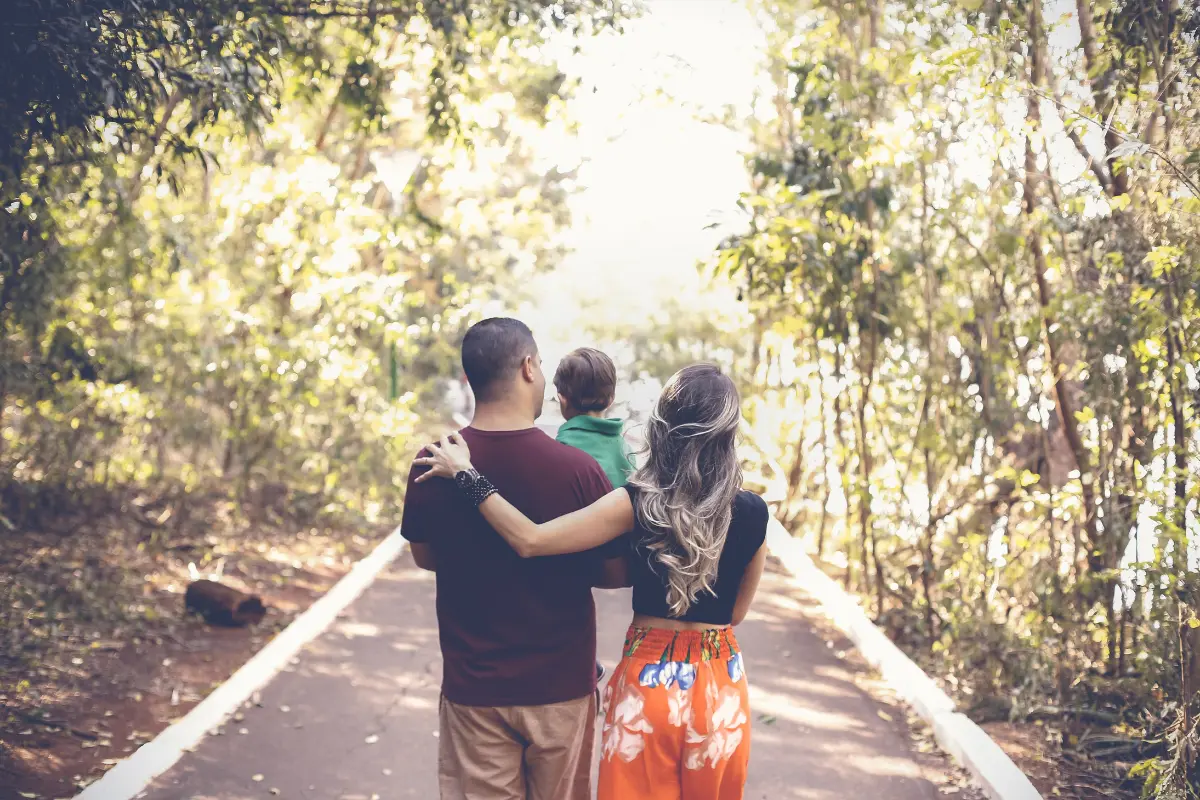 Upskilling
After the pandemic and the uncertain job market that shortly followed, employees were left feeling apprehensive about the future of their careers.
Research by the Workplace Intelligence and Amazon found that 70% of employees don't feel prepared for the future workplace, 80% feel they lack the necessary skills to progress in their careers, and 58% believe their skills are no longer relevant since the pandemic.
Consequently, one of the workplace trends in 2023 is likely to be a demand for upskilling opportunities. In fact, LinkedIn's 2022 Global Trends Report suggests that upskilling is the fourth most important priority for employees, above job security which ranked seventh and inclusivity which ranked fourteenth.
The demand for upskilling is so strong that an estimated 66% of employees say they will leave their current role if the business lacks opportunities in skill development. On the other hand, 76% of employees stated they're more likely to stay with their current company if it offered training. As a result, organisations should invest their time and resources in effective learning and development opportunities to retain and attract top talent.
Mental Health Support
Mental health support in most organisations has improved significantly over the years. In 2022, 63% of positive reviews on Glassdoor mentioned mental health support, compared to 49% just three years prior.
As one of the workplace trends in 2023, we expect to see an employee landscape that caters to neurodiversity and heavily focuses on well-being. With that said, organisations still have a long way to go.
Since the pandemic, employees have been expecting more from their organisations. In fact, Indeed's Workplace Happiness Study revealed that 42% of people believe that expectations of work happiness have increased over the last five years.
So, why should organisations do more to meet these enhanced expectations?
If employers do decide to offer healthier and happier workplaces, they are likely to see a 41% decline in employee absenteeism, which costs businesses approximately £184.2 billion every year. In fact, a positive work environment that provides accessible mental health support could see employee engagement increase significantly, in turn delivering 21% greater profitability.
Pay Transparency
A lack of pay transparency facilitates longstanding racial and gender pay gaps, making it almost impossible for employees to determine the pay rate for a role. And yet pay transparency remains a huge taboo in many organisations.
However, 2023 is set to change that entirely. Over the next few years, the EU Pay Transparency Directive will come into force. This campaign will give job applicants the right to receive information about the initial pay level for a role, prevent employers from requesting information about a candidate's pay history, and entitle workers to information about their individual pay level and the average pay level in the organisation.
 As one of the workplace trends in 2023, we are certainly moving in the right direction. However, the transition to a transparent pay system could pose challenges for some organisations. For example, businesses with imbalanced employee salaries must re-evaluate their pay structure to ensure all employees are being compensated fairly.
Although this is likely a huge undertaking, the transition towards more equitable pay is definitely worth the effort. According to research, job adverts that disclose salary bands receive 43% more applications compared to those that do not. In addition, employees who are treated equally are 50% more productive. As a result, it's in a business's best interest to make these adjustments now to reap larger rewards in the future.