Time & Attendance for Recruitment Agencies
The recruitment sector operates across a diverse range of industries, each of which provide their own challenges. However, what characterises the recruitment sector is a requirement to deal with high volumes of often temporary staff. Biometric solutions are ideal for uniquely verifying worker identity when clocking and providing reassurance to clients of the validity of timesheets produced.
Our high capacity, fast recognition biometric terminals are ideal for recruitment companies. Biometric templates can be registered at the recruitment offices (or any site) and be automatically transferred to multiple terminals at various client locations allowing flexible staff deployment. We can even offer 3G/4G modem kits for when networked connectivity options are limited at a client site.
With our hosted and cloud based solutions recruitment companies can manage timesheets and payroll from any internet access – the office, on the road or at multiple client sites. Hosted solutions also minimise IT infrastructure requirements and installation headaches.
Bespoke payroll reports can be developed to suit the billing requirements of your clients and multiple clients can be managed from a single application.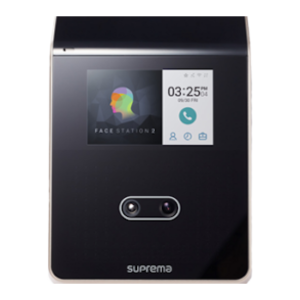 Key Benefits
Range of cutting edge biometric terminals to choose from
3G or networked terminal connection options
Hosted and cloud based solutions
Manage all clients from a single application
Bespoke payroll and billing reports available
Testimonials
"Because the terminal is biometric it has eradicated staff clocking their friends out and gives our clients peace of mind that all billing submissions are accurate."

"The biometric systems provided by Egress/Focus saves ours business time and effort collating hours for payroll purposes every week."