Warehousing, Logistics and Wholesale Distribution
Egress Systems have extensive experience in the warehousing, logistics and wholesale distibution sectors which represents some of our largest time & attendance customers operating nationwide in the UK and internationally. We recognise that warehouse environments normally require multiple clocking locations across the warehouse environment plus the need to cope with high volumes of clocking activity at shift change over. Speed of clocking plus easy enrolment of new workers is key requirements plus clear visibility of attendance, automatic fire muster reporting and integration with other platforms such as HR and tachograph systems.
Focus offers slick shift rule management and can automate timesheet calculation ready for payroll including shift bonuses, night-shift support, complex rostering and overtime requirements. With the Focus time and attendance system, you can minimise manual intervention whilst maximising information available.
We can offer:
A range of high capacity, high-performance biometric terminals
Automatic transfer of enrolment records between terminals
Activity code capture to determine the cost-centre a worker is clocking into
Multi-location on-site hardware support services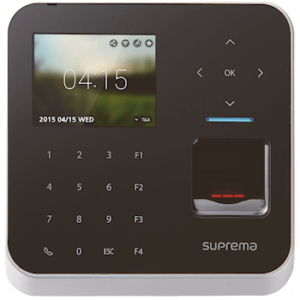 Key Benefits
Focus Attendance Board – rolling shift attendance display
Integration of tachograph for drivers – FTA Vision & Tachomaster
Access control integration
Automated fire alarm muster reporting
Shift bonuses, night shifts, complex rostering, overtime
Testimonials
Because the drivers already have to use the digi card when driving it takes away the need to have both the digi card and the egress finger scanner. Drivers only need to clock in on one system.

The Focus system helps the process in that it combines all the drivers under their working site and the agency that they work for. At the end of the week it gives us the costings for each agency at sites.

The exceptions list is easy to clear before we run the payroll and to enter a new driver is a simple process.