Time & Attendance for the Hospitality Sector
The hospitality sector, with its diverse range of job roles and working patterns, requires a comprehensive time and attendance package.
We offer cutting edge biometric clocking terminals, that can offer sleek styling for smart reception areas and IP67 rated terminals suitable for steamy kitchens.
Our time and attendance software provides solutions that can break down time worked by cost centre to give you the complete picture department by department. Staff can work cross cost-centre, perhaps working in front of house and in the bar during the course of the day. Our rostering and work scheduling solutions combined with highly configurable rules allow your organisation to cater for a wealth of different contract types.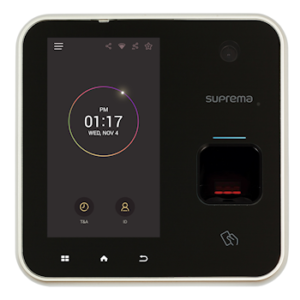 Key Benefits
Comprehensive cost centre analysis
Bonus automation and recording
Complete absence management
Range of biometric terminal options
Highly configurable rules
Exceptions management tools
Testimonials
The Focus Time & Attendance System is flexible and configurable. The Club has a complex set of working patterns, payroll exports and absence coding and the system was able to be configured to fit our organisation completely.