Working hard for your business
Time attendance systems have moved on from the simple clocking on machines of old.
Time and attendance software can be an indispensable tool at the very centre of your organisation.
From rota planning to absence management, job costing to feeding payroll, our innovative software and hardware solutions help you manage many aspects of your employee relationships, integrating seamlessly with existing processes.
You will benefit from improved productivity, reduced absenteeism and an increasingly engaged and empowered workforce.
How can your business benefit
Whether your an organisation of 50 or 5000, an effective time and attendance management system should maximise your return on investment, help streamline your processes and have the ability to grow with your business.
IMPROVED
ACCURACY
Simplify your business processes and eliminate the need for manual checks
BOOSTED
PERFORMANCE
Maintain productivity levels and flags issues with staff morale or burnout
SIMPLIFIED
PROCESS
Designed for the demands of modern business, our solutions take the strain out of managing attendance
SAVING TIME
& MONEY
Time-saving automation that allow you to streamline the management of many key business functions
Our experts can guide you through the process of selecting the right solution for your business. Get in touch today and take the first step to streamlining your workforce management.
Why choose Egress Systems?
Egress Systems is the home of complete and flexible time and attendance solutions.
We have decades of experience across multiple business sectors. Our professionalism helps us build customer trust; our insight ensures we stay at the forefront of industry advancements.
Our team are dedicated to meeting your evolving needs, so we offer a full range of support services; from your initial enquiry, through purchase, installation, training and after-care.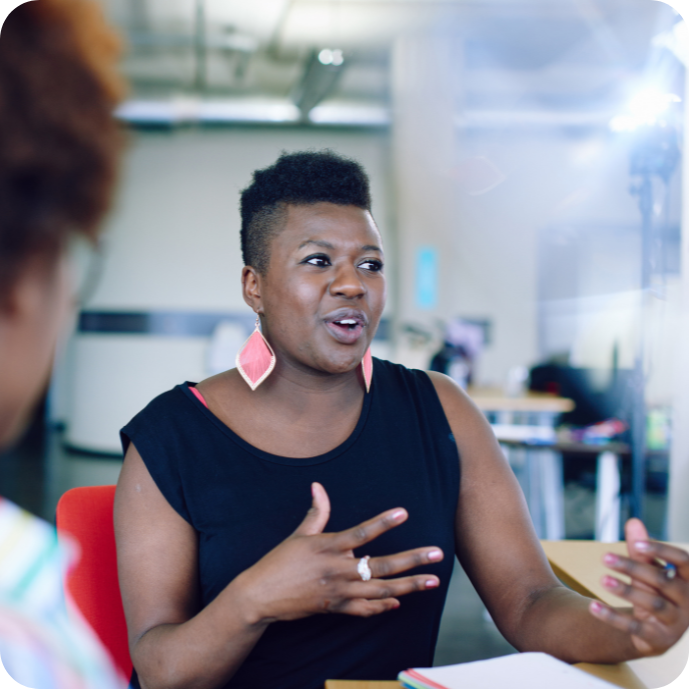 Suitable for a variety of businesses
Systems that work with you
Our time and attendance software packages fit seamlessly with your existing HR and Payroll systems, saving you time and that all-important bottom line. We successfully work with IT, Payroll and HR departments to meet their management needs and support them through the integration process.
Our packages seamlessly integrate with:





Don't just take our word for it…
Many of our customers have been with us for more than a decade and continue to do so as our offerings respond to the ever-changing demands of business and industry advancements.
CASE STUDY
"Focus has been a great system to support the journey of modernising our payroll process, it is straight-forward to use for our HR Team and managers. I could not recommend the Egress team enough when it comes to support and resolving issue – I feel we've built up a great working relationship over the years we've had the system implemented. They are highly responsive and knowledgeable to support any queries we have."
Lauren Carr – Iceland Manufacturing Ltd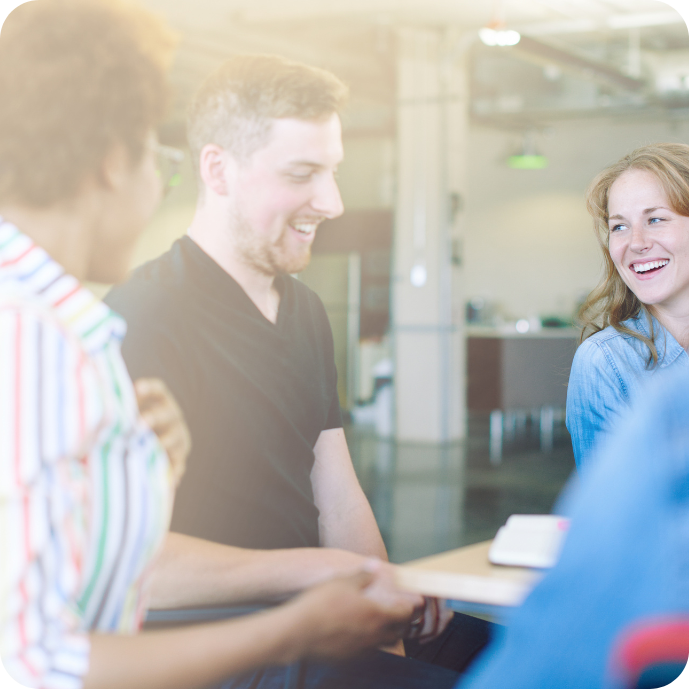 EXPERT TRAINING & SUPPORT
Happy Customers
We pride ourselves on delivering for our customers time and again, and enjoy great working relationships with businesses of all sizes.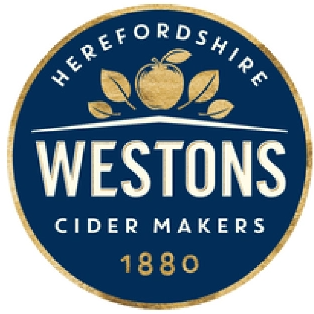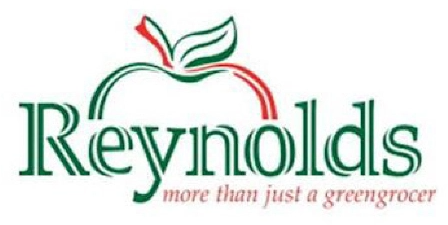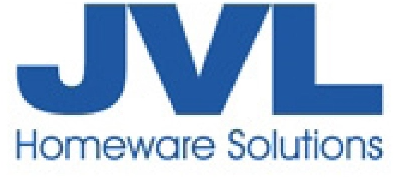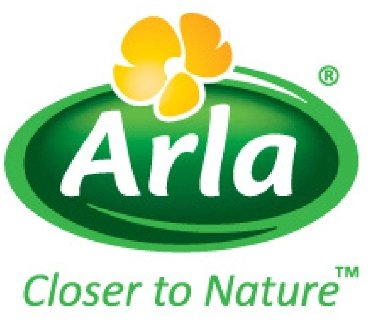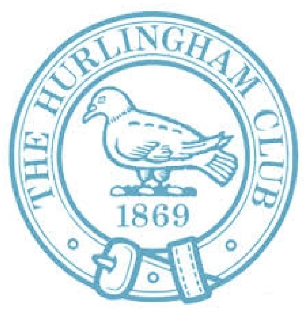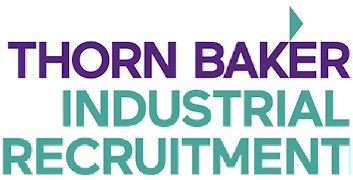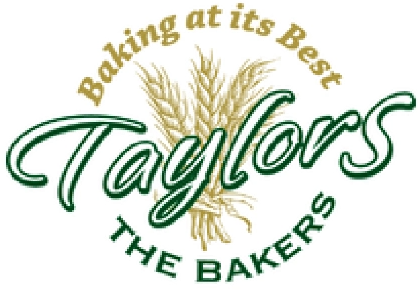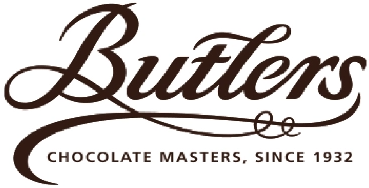 Industry insights
Read our latest news and industry updates in our News Archive
How to Choose a Time and Attendance System
Time attendance management systems have seen huge advancements over the last 30 years. Gone are the days of employees clocking in and out using punch cards. Now, businesses are spoilt for choice with a wide range of terminals and time and attendance software options that provide powerful workforce management solutions.
At its core, the modern time and attendance system still performs the same basic function of tracking employees attendance as the humble punch card system used too. However, modern workforce management systems can now support companies across a whole range of key business functions, streamlining processes and reducing overheads.
One of the key features of today's attendance systems is the flexibility they offer. A sophisticated, feature-rich system is not restricted to large corporations. Instead, companies of any size can take full advantage of a cost-effective time and attendance solution and tailor it to meet their specific needs.
What Are Time and Attendance Systems?
Before we delve into how to choose a time and attendance system we'll, first of all, explain what they are.
The modern time and attendance solutions consist of two parts;
1: The time clock or terminal – This could be a biometric device such as a fingerprint or facial recognition terminal, a card reading device or even a web portal or mobile app that enables employees to clock in remotely. Many terminals can also be used for access control purposes.
2: The time and attendance software – This is linked to the time clock/terminal and collects data that can be used in the companies management systems. Examples of the data collected and how it can be used include; Attendance Data, Absence Management, Tracking Shift Patterns, Payroll integration, Timesheet Management, Rostering, Bonuses and Overtime.
How to Choose the Right Time and Attendance System
The first step is to decide on the type of terminal that is best suited for your company.
Proximity Card Readers
Card readers, also known as proximity terminals, provide consistent reliability and are a user-friendly solution. There is also a degree of familiarity about them and employees who have reservations about using biometric technology are typically more comfortable with this simpler alternative.
The downside to card readers is that they are susceptible to buddy clocking and staff members may be able to register one another to cheat the system.
Proximity readers are also a popular and low-cost option for access control systems.
Biometric Terminals
To remove the possibility of buddy punching, a biometric clocking device should be considered. There is a broad selection of devices to choose from, many of which can also be used for access control. Hand or fingerprint clocking terminals will be familiar to a large number of people and these devices ensure that no one can punch in for a colleague. Face recognition terminals are a newer technology but are growing in popularity as they offer a contactless clocking solution which, in a post COVID world, is essential for many businesses.
Another advantage of biometric solutions is that the employee does not need a fob, tag or card to operate it. It's very easy for these small items to be lost, or worse stolen, leaving a company with a potential security risk.
Assessing Your Business Needs
Time attendance systems are hugely flexible and they can quickly develop into a core management tool for small businesses and large companies alike.
Many business owners and managers won't be aware of what a modern time and attendance solution can offer and it's therefore worth engaging with a specialist. At Egress Systems our experts can assess your business needs and make sure you only invest in suitable terminals and software that fully meet your requirements.
Employee Self Service Solutions
2020 has seen a dramatic shift in how and where employees are working. COVID has accelerated the trend for employees working from home and organisations that would have never had considered operating in this way are now embracing the change.
Employee self-service cloud-based time and attendance solutions enable staff members to clock in from their PC, mobile device or tablet. They can access their personal timesheet and calendar using a secure PIN or password. The web clocking applications allow employees to make holiday and other absence requests, view their hours worked and overtime accrued or identify their scheduled cost centres.
Web-based time tracking can also equip management with the ability to view the location of an employee using an integrated Google Maps feature
Simplify Complex Working Patterns
If you're a business that has complex shift patterns with a workforce on a diverse range of working hours then a time attendance solution that automates as many of the processes as possible is a must. Although having a supplier that offers ongoing customer support packages it advisable, an easy to use system you can customise yourself is one of the key features to consider.
Powerful Reporting Tools
When choosing a time and attendance management solution the reports and information available through the software is crucial. A specialist supplier will be able to demonstrate how their solutions can meet this requirement. However key areas to look for are;
A report designer tool that allows your team to generate their own bespoke reports
Payroll summary with detail by project, client or job
Employee hours logged against specific projects, clients or jobs
Cost variance reporting to review where budget is being over or underspent
Rota day planner with the options to update rotas in real-time
Integration with payroll packages such as Sage, Iris, Earnie and others
Working time regulation reports to ensure you remain compliant
Bradford Factor report highlighting disruptive employee attendance or patterns of absence based upon the well-known formula
Real-time employee time tracking
A Flexible System That Can Grow With Your Business
A time and attendance system is a financial investment that must meet the objectives of a company from day one but also have the ability to grow with a business.
Choosing a system that can scale up and adapt to changes within your organisation is essential, as is choosing a supplier who can work with you to develop your time management systems as the number of employees grows.
Pricing
When it comes to budgeting for an attendance time management system a lot will depend on the type of system you opt for. Cloud-based solutions offer a significant saving versus an on-premises system, however, this may mean sacrificing a degree of flexibility and customisation features.
If the price is a major factor then it's worth reviewing your list of requirements and focusing on the top priorities. If your management team aren't going to use all the information within the software, then perhaps a less feature-rich, and more cost-effective solution is available.
Egress Systems
With many years of experience in the time and attendance sector, our experts can guide you through the process of selecting your first system or updating your current one. All of our solutions use best in class terminals and software to ensure your chosen solution fully meets your companies needs.
We also offer a full range of support services giving you peace of mind that a specialist is only a phone call away should you need them.
For more details regarding our range of time management and access control solutions or our support services, please contact our team.