Time & Attendance Solutions for Social Care Settings
A number of our customers operate in the social care sector – from care homes for the elderly to residential and supported living facilities for disabled adults. Our customers either want a small, simple to operate package for a single home or a more comprehensive system across a distributed network of centres. We can offer both or something in between.
Choose from biometric terminals or the simplicity of proximity fob based clocking. Our time and attendance solutions offer clear timesheets for the simple management of attendance and time worked. Enhanced options include the ability to have multiple user profiles – with individual home managers limited to manage just their own staff.
Within the social care environment job roles are often flexible with staff deployed according to need to tasks attracting different pay rates. Cost centre time tracking allows staff to work across homes or job roles at up to 40 different pay rates.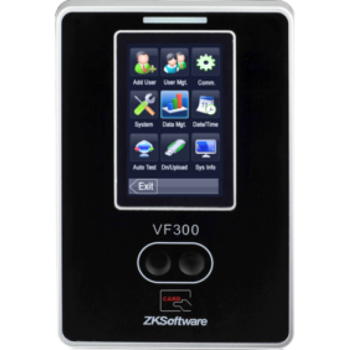 Key Benefits
Clear, comprehensive timesheets
Tracking of allowances & overtime
Cost centre time accrual tracking
Flexible shifts and rostering options
GPS tracked mobile clocking
Realtime information 24/7