What is Workforce Management?
Employees are the most important assets to your company. With a good workforce management strategy, you can meet customer demand with little stress or personal conflict among employees and their managers.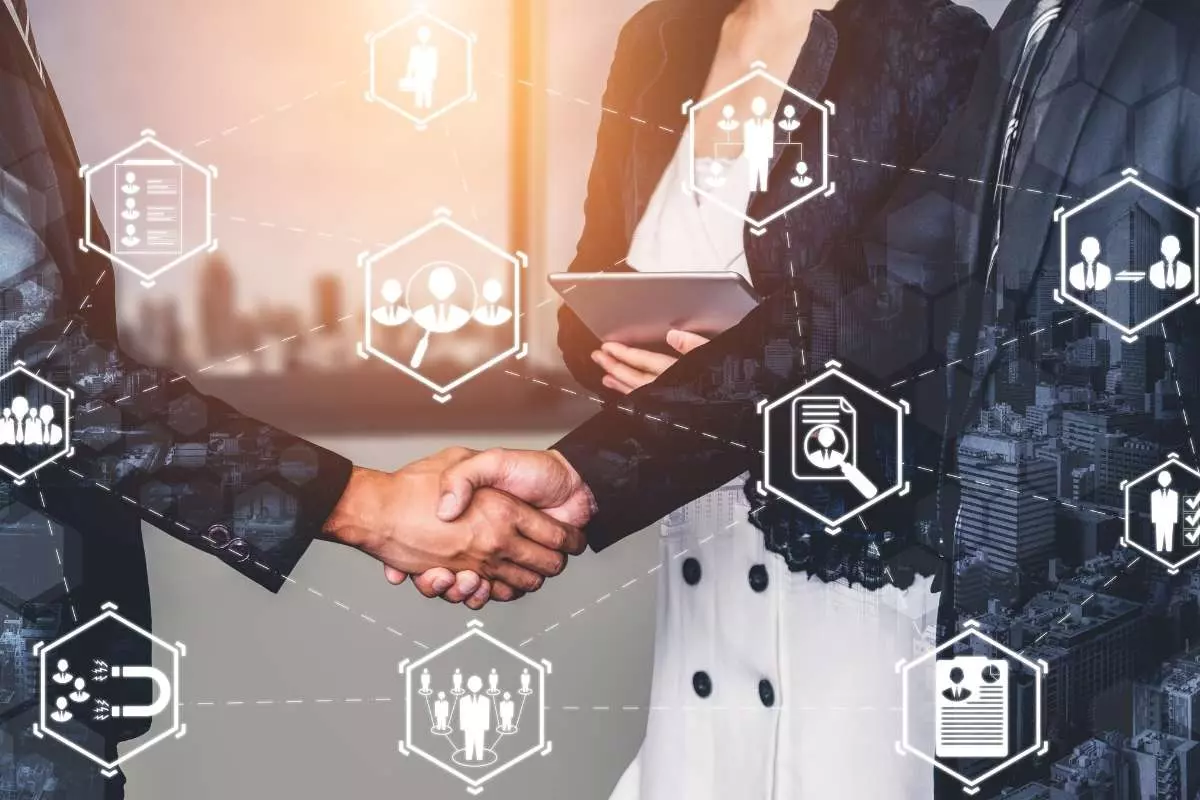 A System Built for the Modern Business
The concept of 'work-life balance' is a term that's been in the spotlight for some time now, and companies are starting to take notice. More employers now recognise its importance, but so far, it seems as though they've only scratched the surface when implementing this important policy into their business models.
There have been numerous advancements in workforce management tools that continue to strive towards an improved work-life balance. Features such as gamification, shift trading any employee self-service mobile apps give employees increased control over their schedules.
The benefits behind these advancements? Reduced employee burnout, lower staff turnover, happier workers and improved customer service levels, and ultimately increased profits for the company.
What Does Workforce Management Include?
Scheduling – Is the backbone of workforce management. The main objective is to create workforce planning schedules that follow legal and contractual regulations with care while also considering employees' personal preferences for working hours and their availability. Workforce Management tools allow employees to have a say in the planning process, leading them to be happier and more motivated.
Forecasting and Budgeting –  The workforce planning process should be a strategic undertaking. Forecasting your short, medium and long-term staffing needs will help you better plan for the future. If the forecast is inaccurate, then you'll have to deal with an unreliable schedule. Workforce Management provides you with a set of tools that help you forecast the business while also considering future events.
Performance Management – Is the process of making sure that an organisation and its staff can fulfil their potential and meet targets. Effective performance management programmes will have clearly defined objectives and desired outcomes, which can be measured by a variety of metrics, including key performance indicators (KPIs). To measure effectively, you first need to identify what it is that you want to measure so your KPIs align with those goals. With the right workforce management system, organisations can easily track KPI's and gain insight into employee engagement levels.
Employee Engagement – Engagement is the key to unlocking the potential of your company. Engaging with employees allows you to increase customer service, lower turnover rates and reduce operational costs. As we begin to see younger generations such as Generation Z and Millennials take up a larger portion of the workforce, employee engagement has become more important than ever. Generation Z and millennial workforces are looking for more freedom with their shift availability, holiday dates, etc. When a business can offer this, it has been shown to reduce staff attrition and absence.
Payroll and Time and Attendance – The benefits are endless for companies who take the step forward into improving their time and attendance systems. More accurate information means better decision-making, happier workers, and higher productivity levels across departments. Time and attendance is the perfect solution for companies wishing to automate and standardise their workflow. It allows a business to focus on what's important while it takes care of routine recurring tasks like scheduling and syncing of timesheets to payroll.
What Are the Benefits of Workforce Management Software?
The best way to manage your workforce for optimum customer experience is with Workforce Management. It allows you to align resources across multiple channels so that customers can get the attention they deserve on their preferred platform,  when and where they need it most.
Flexible, On-Demand Reporting – Workforce Management not only allows you to make informed decisions based on reliable data-driven information but also provides insight into boosting your resource planning capabilities.
Future Planning – What-If scenarios allow users to view potential scenarios and make informed, proactive business decisions.
Historical Data Analysis – Workforce Management uses a variety of methods to assess staffing needs, including data trends and singular events.
Take Actions based on Real-Time Data – Workforce management software provides organisations with an all-encompassing view of their workforce, both current and future, as well as past schedules in order for them to make better decisions about resource allocation or staffing needs. By using real-time analysis, you can reduce the impact of unforeseen changes by re-deploying available staff.
Choosing The Right Workforce Management System for Your Business
You may have a lot of options when choosing the software for your company. Here are four quick tips to consider when selecting a workforce management solution;
1) Consider what functions need to be included in order to meet all of your business requirements.
2) Do not forget about scalability; this is key if your business has plans for growth in the short to medium term.
3) Find out more information on how well the system integrates with other applications already being used within each department (e.g. accounting software).
4) Ensure support is included in the contract and that updates happen regularly as bugs could cause major issues if not dealt with promptly.
What is Workforce Management Summary
Workforce management systems may feel like a solution that only big business or large corporates need to consider. However, companies of all sizes and across most industries can benefit from the automation and flexibility that workforce management software can provide.