NEW – Hosted Software Available
Hosted Time & Attendance Software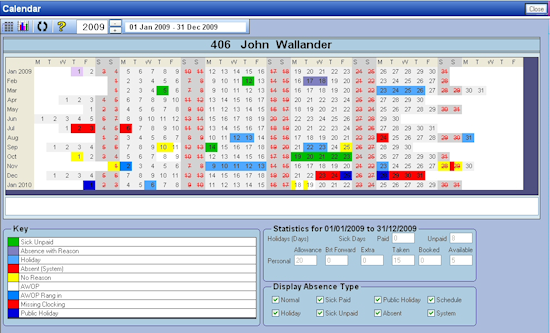 We've frequently been asked by our customers whether we offer a hosted or cloud-based time & attendance software – well now we do!
This solution offers all of the functionality of Focus Enterprise hosted for you off-site at a UK based data centre.  All you need is internet access and you can access Focus Enterprise from anywhere – from your laptop, tablet, iPad, smartphone or iPhone. Gain access via Microsoft Remote Apps and it feels to the user just like running the time & attendance software locally.  You don't even need your internet browser.
Benefits of a Hosted Software Solution
Take away the hassle of maintaining and upgrading your time & attendance server by letting us handle all those pesky tasks such as anti-virus, patch application, back-up and performance monitoring.
Individual user profiles allow you to grant appropriate access to your managers, supervisors, administrators and service partners.  Why not enable your recruitment agency to access the time & attendance data of just their staff from their own site?  Or, share access to a central time & attendance database across distributed sites without the need for a dedicated virtual private network?  What about working from home?  No problem.  Your users can access your time & attendance data securely from there as well.
Our Focus Enterprise Hosted Solution offers you the convenience of monthly or quarterly billing via Direct Debit and takes away that capital cost. Contact us for more information and a personalised quotation.