Use Tachomaster Digi Cards for Clocking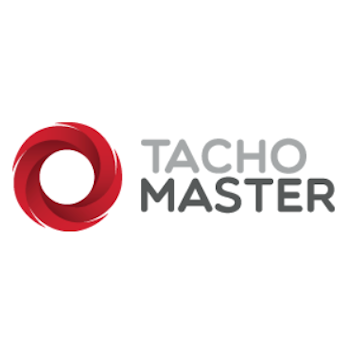 Egress Systems are now pleased to be able to offer integration with the Tachomaster web service as part of the Focus Time & Attendance solution.
Originally implemented for Arla Foods, the interface automatically collects and processes raw Tachomaster Digi card information and uses it to populate the Focus timesheet.
Using Tachomaster to feed Focus with data provides a number of advantages over standard clocking methods for your drivers:
No need to purchase clocking terminals for your drivers.
No need for your drivers to remember to clock in addition to downloading their digi card.
Capture exact time worked – when the driver is actually on the job.
Automatically download digi card clockings 24 hours a day.
Use the flexible features of Focus to implement your pay rules, adding bonuses, overtime and more.
Access the wealth of reports available in Focus in addition to those available in Tachomaster.
To find out how Arla Foods use the Tachomaster – Focus interface for their agency drivers by reading their case study.